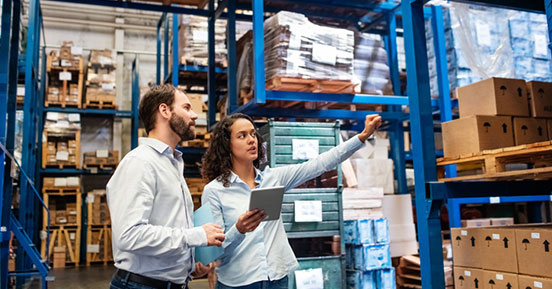 KC Global understands the importance of efficient and cost-effective procurement services for businesses of all sizes globally. That's why our dedicated team is here to work with you and provide a full range of procurement services, tailored to meet your specific needs.
Competitive Tendering:
Our experienced procurement professionals are skilled in conducting competitive tendering processes that ensure transparency while ensuring quality. We will guide you through the entire tendering process, from drafting tender documents to evaluating bids, to help you identify the most suitable suppliers for your requirements. By leveraging our expertise, you can be confident that you will receive competitive bids and secure the best value for your organization.
Price Agreements:
Negotiating favorable price agreements is a crucial aspect of procurement. Our team will collaborate closely with you to develop strategic pricing models that align with your budgetary goals. We leverage our industry knowledge and extensive network of suppliers to negotiate favorable terms and conditions, ensuring you get the best possible prices on the goods and services you need. With our price agreements in place, you can optimize your procurement spending and drive cost savings for your organization.
Procurement Contracts:
A well-structured procurement contract is the foundation of a successful business relationship with your suppliers. Our experts are adept at drafting comprehensive procurement contracts that protect your interests and outline clear expectations for both parties. We will work closely with you to understand your unique requirements and incorporate them into the contract terms. Our goal is to ensure that your procurement contracts are fair, enforceable, and aligned with your business objectives.
Parker Hannifin
As the authorized Parker Hannifin distributor for Kenya and East Africa, KC Global is dedicated to providing a comprehensive range of high-quality instrumentation products. With our expertise as a trusted distributor, we offer customers a full system solution, expert advice, and assistance in selecting the most appropriate Parker product for their specific motion and control requirements.
Discover what our clients have to say about their exceptional experiences with KC Global Procurement.
Kind words from our clients
"A massive thank you to KC Global for sorting our order and improving the delivery date by 2 weeks. It is greatly appreciated. Please pass on my thanks to the people involved as it has really helped us out with the earlier delivery."
Manufacturing Company
"Thank you very much for dealing with this request very quickly and efficiently. Impressive service indeed!"
Biotechnical Company
"Just want to say a massive thank you for your help in getting the delivery date of the above order improved. Great work and much appreciated."
Manufacturing Company
"We are incredibly pleased with KC Global's outstanding services. Their expertise and dedication have resulted in significant cost savings and improved efficiency. Highly recommended."
Oil & Gas Company