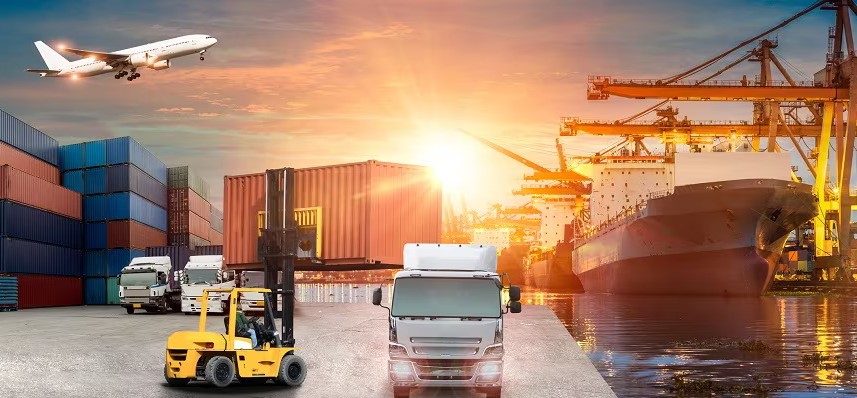 KC Global offers a comprehensive shipping service that not only covers the transportation of goods from source to destination but also extends to procurement support.
Our expertise in procurement allows us to assist you in acquiring the necessary goods and materials for your business. Whether you need products sourced locally or globally, we have a wide network of trusted suppliers and partners to fulfill your procurement requirements.
We understand that efficient procurement is vital for your operations, and our team is dedicated to streamlining the process for you.
In addition to our procurement support, our shipping service ensures a smooth and reliable logistics experience. We offer multiple shipping options including courier, air freight, and sea freight, allowing you to choose the most suitable method based on your time and budgetary constraints.
Furthermore, we take care of all pre-shipment inspections and documentation to ensure compliance with regulations and minimize any potential delays. Our commitment is to handle every aspect of the shipping process efficiently and professionally, so you can have peace of mind knowing that your goods are in capable hands.
We pride ourselves on delivering exceptional service that exceeds our customers' expectations. Trust us to handle your procurement and shipping needs, allowing you to focus on the core aspects of your business.
Parker Hannifin
As the authorized Parker Hannifin distributor for Kenya and East Africa, KC Global is dedicated to providing a comprehensive range of high-quality instrumentation products. With our expertise as a trusted distributor, we offer customers a full system solution, expert advice, and assistance in selecting the most appropriate Parker product for their specific motion and control requirements.
Discover what our clients have to say about their exceptional experiences with KC Global Procurement.
Kind words from our clients
"A massive thank you to KC Global for sorting our order and improving the delivery date by 2 weeks. It is greatly appreciated. Please pass on my thanks to the people involved as it has really helped us out with the earlier delivery."
Manufacturing Company
"Thank you very much for dealing with this request very quickly and efficiently. Impressive service indeed!"
Biotechnical Company
"Just want to say a massive thank you for your help in getting the delivery date of the above order improved. Great work and much appreciated."
Manufacturing Company
"We are incredibly pleased with KC Global's outstanding services. Their expertise and dedication have resulted in significant cost savings and improved efficiency. Highly recommended."
Oil & Gas Company